Half 10, we zwaaien de auto van dochterlief en haar gezin uit.
De eerste keer oppassen op Caspar hebben we tot een einde gebracht.
Pfff, we ploffen op de bank.
"hoe was de rest van de dag? "vraagt manlief.
Vanmorgen was ik naar het huis van Bernard en Julia gefietst, ik wilde eerst een cappuccino drinken, Anna hielp meteen met het oplepelen van het melkschuim en zette demonstratief haar tas in de gang. 
Een tweede kopje nam ik niet meer tot groot genoegen van Anna. 
"Doeidoei" zwaaide ze enthousiast naar haar vader, haar moeders taalgebruik imiterend. 
Thuisgekomen tilde ik haar uit het fietszitje en gingen we het huis in
. "Lanie! Lanie!" riep ze vrolijk, maar die was er nog niet. 
Ik vond dat ze oma wel kon helpen met het ophangen van de was, wasknijpers aangeven, maar er belandden nogal wat knijpers op het houtsnipperpad. 
Toen hoorden we Irma, ze was met de bus gekomen, dan is het vanaf het pleintje een heel klein stukje lopen, dat red Melanie nu. 
Caspar zat in de draagzak, het mannetje is alweer 6 weken, wat vliegt de tijd. 
We gingen meteen aan tafel, even bijkletsen en nog wat instructies gekregen over Caspar. 
Daarna gingen de meisjes op hun middagdutje en sliep het kleine mannetje in de box.
Soms slapen de meisjes lang, en dat was vanmiddag ook het geval, 
we zaten net aan een stukje fruit toen Anna al werd opgehaald, ze had nog geen zin om te gaan.
Het kwam mij wel goed uit, nu kon ik op stap met Caspar in de draagzak en Melanie in de buggy, ik stopte wat euro's in mijn zak en hing mijn tas aan de haak van de buggy. 
Ik genoot best wel van de belangstelling die er was voor de kleine. 
Bij thuiskomst was manlief er. 
We dronken gezamenlijk een kopje thee en daarna ging ik de keuken in. 
Voor het avondmaal had ik een recept van Elisabeth gekozen, met bloemkool risotto daarbij. 
Melanie leek het allemaal heerlijk te vinden en at haar hele bordje leeg. 
Als nagerecht hadden we Griekse yoghurt met walnoten en honing, 
Melanie at liever aalbessen die ze met een soort pincetgreep uit het kommetje viste. 
Bijzonder dat ze die zure vruchtjes zo lekker vond. 
Daarna ben ik Caspar een flesje gaan geven en hoorde ik vanuit de keuken veel gelach en gespetter toen Melanie opa mocht helpen met de afwas, waarschijnlijk hanteerde zij de afwasborstel. 
Na de douchebeurt ging ze haar bed in en viel meteen in slaap.
Binnen een uur, Caspar krijsen en Melanie die daar wakker van werd. 
Geen 8 uur journaal voor opa en oma maar twee huilende kinderen. 
We startten met rondlopen, nog een flesje voor de kleine, 
nog wat aal besjes voor Melanie die toen haar tranen droogde. 
Caspar bleef huilen. 
Ook van de voetbal kreeg opa weinig mee. Arm kleintje. 
Na dik een uur ging de deurbel. 
Alleen al bij het horen van de stem van zijn moeder bedaarde Caspar. 
Zo mooi.
Met deze blog doe ik mee aan de juni schrijfuitdaging van Hans van Gemert. 
In deze uitdaging moeten de volgende steekwoorden voorkomen:  
fiets, walnoot, haak, afwasborstel, bloemkool, plein, wasknijper, euro, pincet en vlieg.
Houd je ook van schrijfuitdagingen, om te lezen of te schrijven? Meld je hier aan en doe mee.
Promote: support and profit
Support Schorelaar with a promotion and this post reaches a lot more people. You profit from it by earning 50% of everything this post earns!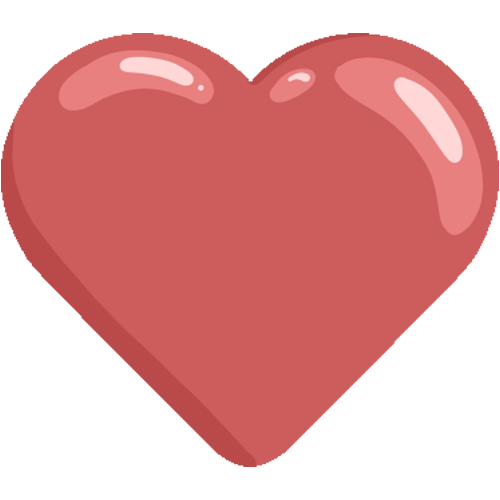 Like it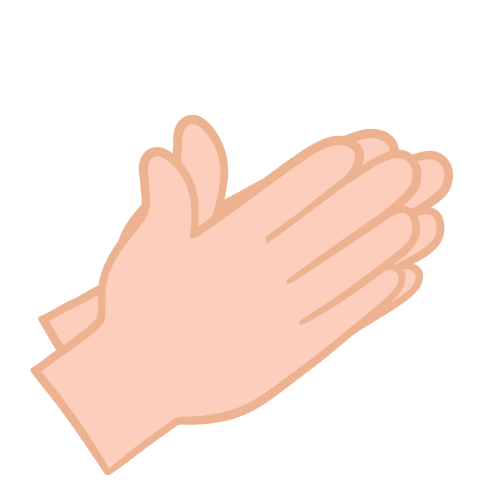 Applause