U kent ze vast nog wel; de SL-series van Philips, beter bekend als 'Jampot'.

Ze waren er ook van andere merken, zoals Hema en Pope, ongetwijfeld gewoon geproduceerd door Philips, eerst in Nederland, later in Polen. In de 80-er jaren kwamen deze spaarlampen op de markt voor ongeveer 25 Gulden of iets meer, meen ik me te herinneren. Maar de allereerste spaarlampen waren het eigenlijk niet. De TL-buis was in feite ook een spaarlamp en ook de Halogeenlamp was zuiniger dan een gloeilamp. Laat ik het zo zeggen; met hetzelfde Wattage had je méér licht. Komt op hetzelfde neer natuurlijk. En hoewel ik in de verleden tijd schrijf, zijn al deze lampen er nog natuurlijk.

(bijna) Niemand wil dit meer... tenminste niet in huis. Eerder had je die dikke tl-buizen van 40 Watt, later kwamen de dunnere buizen van 36 Watt. Een klein verschil lijkt het maar in een stal of fabriekshal, scheelde dit door de grote hoeveelheid buizen, enorm in de energiekosten. Het is gewoon heel mooi helder (werk)licht en daarom zag/zie je ze ook vaak in keukens bijvoorbeeld.

Bovenstaand de 'jampotten', nog gemaakt in Nl. Rechts één van de Hema die aan het opstarten is.

De term 'jampot' doet eigenlijk onrecht aan dit prachtig stuk innovatie; een 'opgevouwen' tl-buis, inclusief starter/voorschakelapparatuur, welke je 'gewoon' in een E27 fitting kunt draaien. Maar toch waren lang niet alle armaturen geschikt voor een dergelijke lamp en door de jaren heen werden ze toch wat beter afgerond en verkleind, zoals verder naar onderen afgebeeld. En ook steeds zuiniger natuurlijk. Ook de ouderwetse starter, welke je duidelijk kon horen bij inschakelen, heeft plaats gemaakt voor wat verfijnder elektronica. Onderstaand een filmpje waarin ik de verschillende SL-lampen inschakel. Wanneer u het geluid wat harder zet is de starter duidelijk te horen. Ik begin met de lamp van de Hema, deze heeft kennelijk het meeste branduren want het duurt even voor hij aan gaat. Voor de grap zit er ook een gloeilamp tussen en op het laatst een ledlamp. In het filmpje daarna is zichtbaar dat wanneer de lamp op temperatuur is, deze een zee van licht geeft.

Bovenstaande lampen zijn van Philips, Pope en Hema. Ze zijn gemaakt voor een wisselspanning van 220 Volt/50Hz.

Tegenwoordig staat op ons elektriciteitsnet een spanning van 220-230 Volt en moderne apparatuur is daar ook op berekend. (220-230Volt/50-60Hertz) Maar deze lampen nog niet dus ze kunnen sneller slijten. Het ligt er ook aan of je direct achter de transformator zit. (transformatorhuisje) Zit je daar ver vanaf zal de spanning thuis dichter bij de 220 Volt liggen. Onderstaand het filmpje van een Philips SL-9 spaarlamp in mijn buitenlamp. Het is moeilijk te filmen hoeveel licht hij geeft omdat de camera zich aanpast. Maar hij doet niet onder voor een ledlamp; hij verbruikt alleen iets meer. Hoewel... 9 Watt en een lichtopbrengst vergelijkbaar met een gloeilamp van zo'n 40 Watt is toch echt niet slecht! Hier toon ik ook de lichtopbrengst van de SL-lamp van Hema van 18 Watt in mijn buitenlantaarn en het licht van de led-straatlantaarn. Dat maakt elkaar niet veel. De oude lampen heb ik overigens allemaal gekocht voor €1,50 of minder! ;-)

Rechtsonder kun je zien dat ze d'r ook zijn van 'Eigen merk'.  ;-)

Ps: Er moet nog een oud boek zijn over Philips genaamd: "Onder de lamp".

Als iemand die heeft of eraan kan komen, zou ik daar heel blij mee zijn. (Als u 'm kwijt wilt natuurlijk en dat hoeft niet voor niets)  ;-)

Promote: support and profit
Support The Original Enrique with a promotion and this post reaches a lot more people. You profit from it by earning 50% of everything this post earns!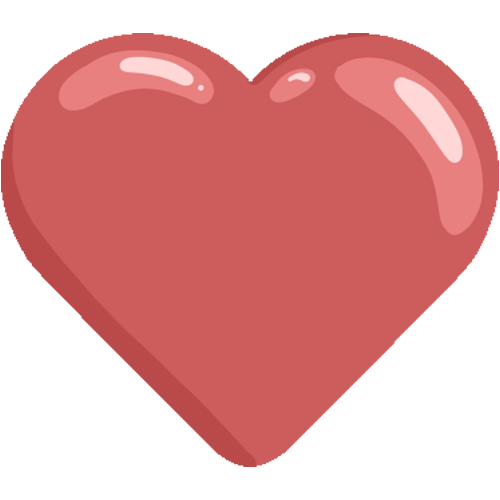 Like it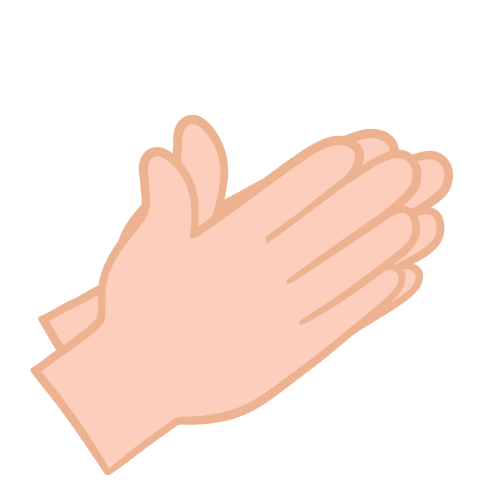 Applause