Klik hieronder om mee te doen aan de leuke challenge van Els:

© 11-12-2018 Copyright; Blog, titel, tekst(en)/Tautogram en onderstaand logo van/door © The Original Enrique   Alle rechten voorbehouden/All rights reserved.  Afbeeldingen Pixabay:  https://pixabay.com/nl/zonsopgang-mist-2898017/  (header)  En:  https://pixabay.com/nl/wolken-achtergrond-vies-textuur-1651263/  (bewerkt)

Promote: support and profit
Support The Original Enrique with a promotion and this post reaches a lot more people. You profit from it by earning 50% of everything this post earns!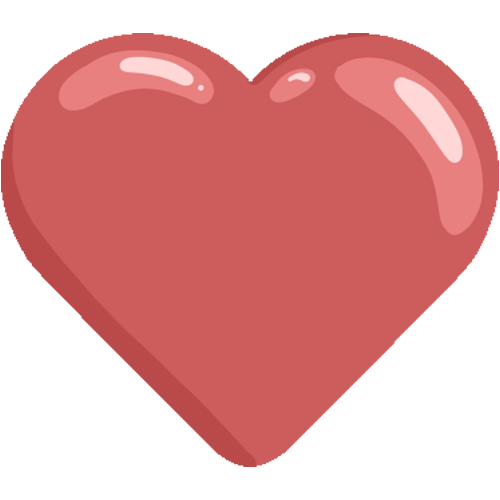 Like it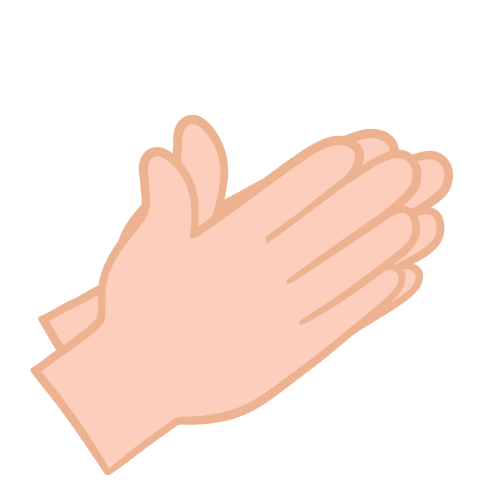 Applause