Naar aanleiding van een dolkomische uitdaging van Ingrid, bij deze mijn bijdrage:

Voor uitleg van- en om mee te doen aan de challenge, zie de post van Ingrid hieronder én onder aan het blog:

Of ik ze ook echt ga doen ooit, of die plannen heb, weet ik niet...

Het lijkt me juist leuk om op te schrijven wat er zoal in me opkomt. De tien dingen die ik ga noemen zijn uiteraard maar een fragment van alles wat ik nog nooit gedaan heb. Je doet méér níet dan wél eigenlijk...
Wat Enrique nog nooit gedaan heeft:

Gezoend met Enrique Iglesias. (Zal waarschijnlijk ook nooit gebeuren)

Een oud vrouwtje helpen oversteken. (Ongeacht of ze naar de andere kant wil)

Op vakantie naar Lapland. (Dat staat wél op m'n 'bucketlist')

Naar 'Dance Valley'. (Even helemaal uit m'n plaat)

Een lifter meenemen. (Een keer wat risico nemen, hmm...)

M'n vinger opsteken in de kerk. (Als ik het ergens niet mee eens ben)

Crystal meth produceren. (Mag niet volgens mij...)

Stemmen op de SGP. (Gaat ook nooit gebeuren)

200 km/h rijden. (Alweer?! Nee, geintje. 🤣)

Gaan Golfen. (Ook echt met bijpassende kleding en zo'n karretje)



Promote: support and profit
Support The Original Enrique with a promotion and this post reaches a lot more people. You profit from it by earning 50% of everything this post earns!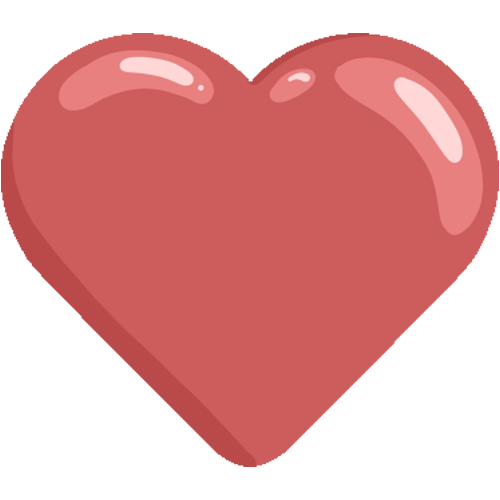 Like it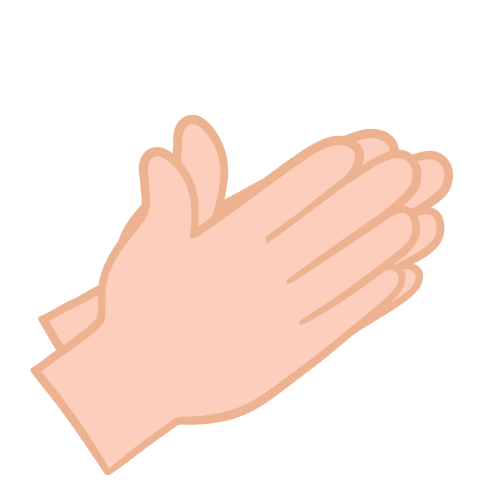 Applause