Het vrachtschip de Stern is bijna op de losplek. Het is weekend en dat betekent dat ook Laura meevaart aan boord. Ze zit aan tafel huiswerk te maken terwijl Siebren braafjes een zelfbedacht ballenspel speelt met zijn vormenstoof.
"Mama, weet jij wat een pleonasme is" vraagt Laura. "Sweeuwwit" antwoord ik. "Sneeuw is altijd wit dus je zegt tweemaal hetzelfde".

Dat kan ik niet zeggen van deze grauwe sneeuwfoto met lantaarn en verkeersbord bedenk ik. Terwijl ik de pin lospeuter van het prikbord en de foto in de afvalemmer gooi, somt Laura piekfijn nog enkele voorbeelden op.

Tijdens het ophangen van de  was aan de waslijn in de badkamer bedenk ik een tautogram met de letter w. Daarna zoek ik tips om sneeuwwitte winterfoto's te maken. Er wordt morgen sneeuw voorspeld en ik wil goed voorbereid op pad met mijn camera.

Wat ik opsteek bij het lezen van verschillende artikelen is, dat ik bij deze omstandigheden de belichting en de witbalans piekfijn in het menu aan kan passen.  Door al dat wit denkt je camera dat er veel licht is. Tot mijn verrassing  gaat je camera hierdoor automatisch onderbelichten met als gevolg dat je een te donkere foto met grauwe sneeuw krijgt. Om deze onderbelichting te voorkomen gebruik je de  plus-min functie van je camera. Haal ook je witbalans van de automatische stand en zet deze op daglicht of bewolkt. Zo verklein je het risico dat de sneeuw een blauwe kleur krijgt. Ik noteer alle tips om de standaard instellingen te kunnen wijzigen en bevestig die met plakband op mijn cameratas.  De raad om me goed warm aan te kleden en een deken mee te nemen, neem ik ook terharte. 

Dit verhaal telt 2x140 woorden, bevat de steekwoorden van de schrijfuitdaging december 2018 en past ook in de fotowoorden -en tautogramuitdaging.
Wil je reageren op dit blog? Meld je hier aan en word lid.
Promote: support and profit
Support Els Vergaerde with a promotion and this post reaches a lot more people. You profit from it by earning 50% of everything this post earns!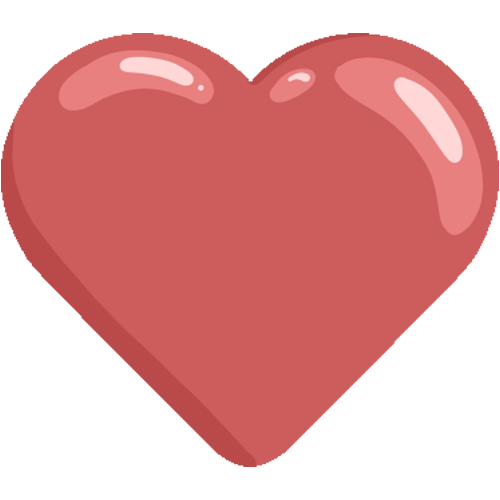 Like it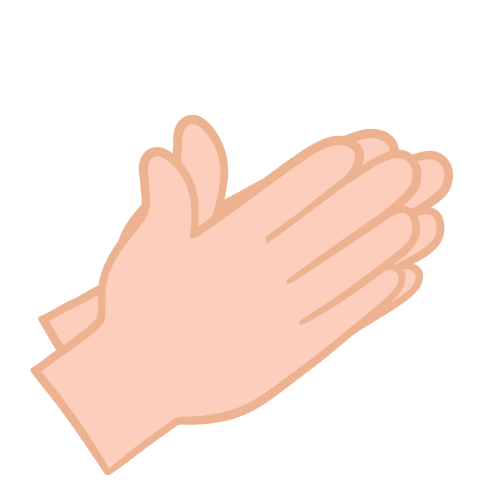 Applause