Klik hieronder voor de vorige editie:

De 16e editie alweer, ditmaal een gedicht

Geen vrolijk gedicht maar wel écht. Alles verdient 't om op opgeschreven te worden, vastgelegd zo u wilt. Wanneer mij iets te binnen schiet en ik zou 't niet vastleggen, is het verloren. Voor altijd. Hoe somber ook -en nu stop ik ook met het verontschuldigen- bij deze mijn gedicht:

Zie ook mijn volgende deel:

Onderstaand nog meer gedichten van mijn hand:

Promote: support and profit
Support The Original Enrique with a promotion and this post reaches a lot more people. You profit from it by earning 50% of everything this post earns!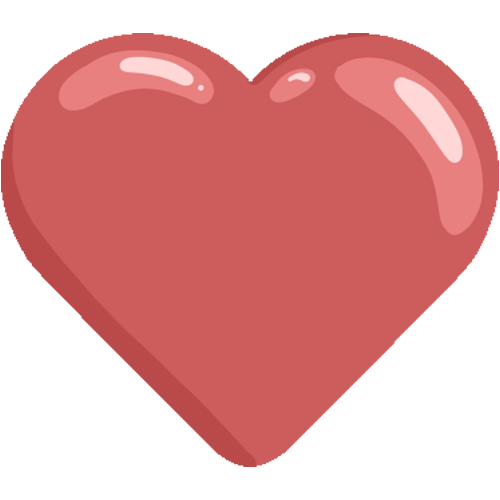 Like it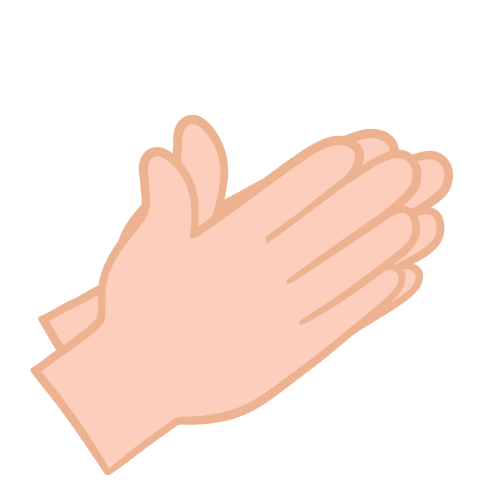 Applause