De pubertijd 
mineralen, vitamines en vezels.
Gevarieerd eten ……… grinnik ……. gisteren bij een van mijn bloedjes aangekondigd dat ik er vanaf nu weer eens als een havik op ga letten. Vanmorgen vertelde zij aan mijn lief dat ze in de pauze naar huis zou komen omdat "mama, wil checken wat ik eet" en zo is het maar net.
Het is niet dat ze niet eet, of heel veel niet lust of wil eten, niks van dit alles. Ze heeft haar eigen ritme zeg maar. En tot op zekere hoogte is dat ook wel prima maar ik denk dat ik even die hoogte opnieuw moet instellen. Wil je noodlesoep in de ochtend, prima maar dan de rest van de dag niet meer. Wil je pap eten, prima maar dat eten we 1x per dag (al heeft ze me nu net afgetroefd maar morgen lukt dat niet meer). Kom je uit school dan mag je best wat eten maar geen volledige maaltijd om dan tijdens etenstijd vol te zitten en …….. dat dus.
Dus na mijn preek over mineralen, vitamines en vezels kreeg ik een "ja, ja" en uiteindelijk roep ik dan iets over groeien erachteraan. Ze is nou niet bepaald een uit de kluiten gewassen spruit zeg maar. "Ik ben niet meer de kleinste in de klas" is dan het tegenargument waarop ik reageer met "dan zeker de op een na kleinste" waarop zij in de lach schiet en voldaan roept: "de op 2 na kleinste" ……… "we" lopen in blijkbaar (grinnik).
Ik moet altijd een beetje lachen om dit soort gesprekken. Misschien nog wel meer over de berusting bij mijn spruiten. Ergens heb ik altijd een beetje het gevoel dat ze iets hebben van "heb je haar weer" en dan stiekem denken "gewoon laten gaan, het is weer zo'n fase en gaat wel weer over en hoe minder we er tegenin gaan hoe sneller dat gaat". Een beetje dat dus wat ik regelmatig bij mijn kinderen heb. Ik kan het ontkennen maar dat zou oneerlijk zijn.
Ooit heb ik tegen spruit numero 3 gezegd dat hij het niet in zijn hoofd moest halen om de pubertijd in te duiken voordat de oudste eruit zou zijn. Dat ik maar 2 tegelijk kan handelen met pubertijdsperikelen. Dat beloofde hij toen plechtig toen ik zuchtend deze smeekbede deed en hij net daarvoor een discussie mee gekregen had en zijn zus nakeek en verbaasd en ook berustend zei: "DAT is een gevalletje pubertijd zeker hé?"
Toen ik begreep dat er best wel eens een overlapping plaats zou kunnen vinden heb ik tegen numero uno gezegd dat ze toch echt de pubertijd uit moest zijn voordat numero 3 er in zou komen want dat ik dat anders echt niet zou gaan trekken. Van het weekend had ik weer even zo'n momentje (Wederom in de keuken. Blijkbaar is de keuken DE geschikte plek voor zinloze discussies en gesprekken) maar deze keer waren de rollen omgedraaid en keek numero 1 hoe numero 3 wegliep en ze merkte op
dat dit toch goed geregeld was hé. De een de pubertijd uit en de ander erin. Ik heb nog geprobeerd om haar dat zwart op wit met handtekening te laten vastleggen maar daar trapte ze niet in. Even een adempauze was fijn geweest maar aan de andere kant na elkaar in de pubertijd moet ik aankunnen.
Ik ben benieuwd wat me allemaal te wachten staat op dit gebied. De grootste krachtmetingen die ik in mijn leven met de kids heb gehad zijn toch wel de krachtmetingen met de nieuwste deelnemer aan dat pubergedoe. Ik kan me er maar beter alvast op gaan voorbereiden denk ik. Niet dat het heel vaak voorgekomen is maar die enkele keren dat ze plaatsvonden staan nog in ieders geheugen gegrift. Voorlopig houd ik me maar bezig met de vitamines, mineralen en vezels en wat er nog meer bij hoort en dan zien we de rest wel als dat komt.
Promote: support and profit
Support DidI'Ms world with a promotion and this post reaches a lot more people. You profit from it by earning 50% of everything this post earns!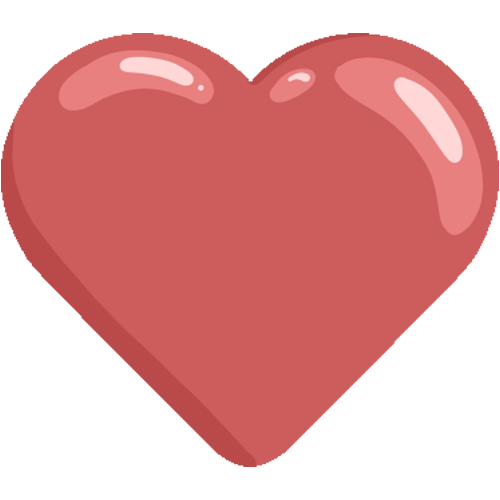 Like it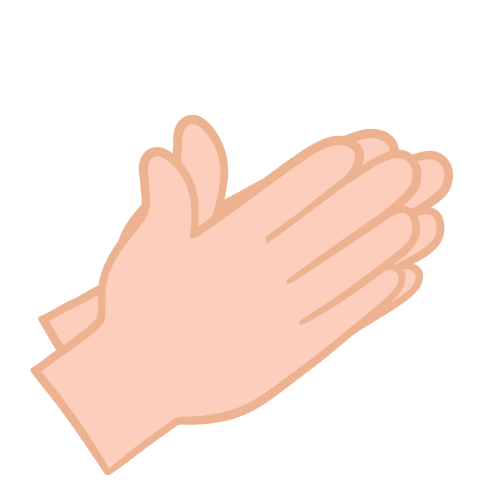 Applause