In het woonzorg centrum waar ik werk wonen veel bijzondere mensen.
Ze hebben een eigen appartement en kunnen gebruik maken van huiskamers beneden waar allerlei activiteiten op het programma staan.
Wij, het personeel, bieden zorg en begeleiding aan voor mensen met een dementie.


December brengt vaak onrust, waardoor? de versiering, dat het lang donker is, de feestdagen?
Het is nog niet eens kerstmis, maar ook vanmorgen was menigeen vroeg in actie gekomen.
Hans was om 4 uur al opgestaan omdat hij zoveel te doen had en waarempel, daar ging Rie.
Omdat we proberen ieders persoonlijke ritme te volgen, ontstaat er een soort vast ritme, maar als ook de langslapers vroeg opstaan weet je soms niet waar te beginnen.
Dat Rie acuut hulp nodig had was meteen duidelijk, haar gezicht stond op onweer, ze had een vest aan dat wel uitgehaald leek, overal draden, en de flappen van haar schoenen zaten niet onder de veters.
"Goedemorgen Rie"
"Niks goedemorgen, ik ga hier weg. Ik vind het erg onrustig.
Waar is die meneer Hilterman die steeds wordt omgeroepen?"
Hilterman? Die hebben we niet, we hebben sowiezo ook geen omroepsysteem.
Omdat Mien met me meeliep kon ik niet acuut op Rie haar vragen ingaan.
Ik probeerde met "ik kom zo naar u toe, gaat u vast naar uw kamer" de boel nog wat te redden.

Zo snel ik kon kwam ik terug bij Rie die natuurlijk niet naar haar kamer was gegaan.
Met een vriendelijk gebaar en een zachte druk in haar rug probeerde ik haar mee te lokken,
"komt u mee? We zijn er zo"
 Rie was niet echt gewillig.
"maar waar woont nou die Hilterman? Zijn er hier meer van de radio?"
Er zijn dagen dat ik mijn bewoners niet helemaal kan volgen. 
Afgelopen week was ik nog Ineke Groen, haar klasgenootje op de lagere school.
"ik heb trouwens ook nog niets gegeten of gedronken"
"daar ga ik ook voor zorgen" 
Rie liep toch maar mee.


"Woon ik hier?"
Op die vraag kon ik antwoord geven, ook hoelang ze hier woonde en of haar familie op bezoek kwam.
Ondertussen schone kleding bij elkaar geraapt.
Rie ging nog even naar het toilet.
Ik maakte het bed op en deed de gordijnen open.
Daarna snel terug.
"zal ik even helpen met wassen, en kijk, deze nieuwe trui staat goed bij uw rok" 
ik was aan het kletsen als Brugman om toch nog iets te wassen en iets schoons aan te trekken.
De gerafelde trui mocht uit, ze had van mij zo'n moeilijk patroon moeten breien.
Rie bleef zuchten en blazen.
Terwijl ik de schoenen uitdeed zei Rie :
"er is iets misgegaan met de ontslagprocedure, ik had uw ontslag aangevraagd"


Het kwam niet meer goed tussen ons vanmorgen, zeker omdat ook de bril nog weg was.
"Beneden rekenen ze op u bij het ontbijt" 
Gelukkig liep ze met me mee het appartement uit, en over de gang naar de lift.
Wat Rie verder nog over me te klagen had hoorde ik onderweg:
hoe het toch mogelijk was dat iemand als ik in de thuiszorg was aangenomen, 
wat ik met Hilterman (nog steeds) had gedaan en waar ik haar bril had verstopt.
Eenmaal in de ontbijtkamer had ze natuurlijk al gegeten en gedronken, tot ze een van mijn mannelijke collega's zag 
"dag broeder" zei Rie, met haar allerliefste stemmetje.
"Hallo Johan," zei ik tegen mijn collega, 
"misschien kan jij voor mevrouw haar ontbijt zorgen,
ik ga nu met ontslag"

Heb jij ook iets te vertellen over je werk?
Vertel het op Yoors.

Promote: support and profit
Support Schorelaar with a promotion and this post reaches a lot more people. You profit from it by earning 50% of everything this post earns!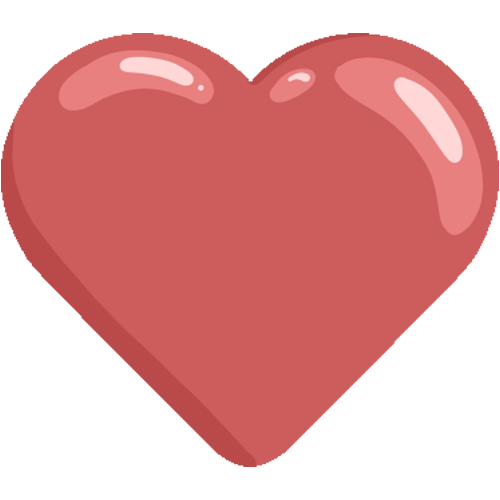 Like it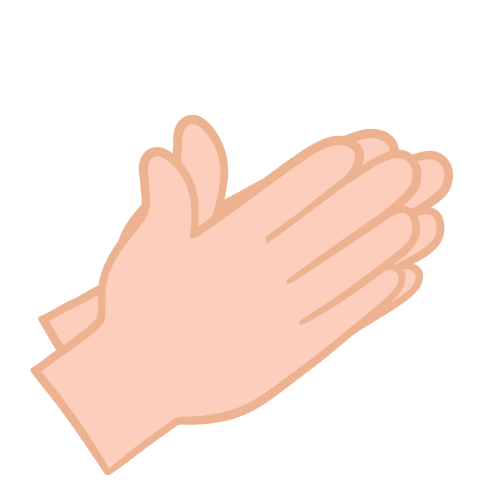 Applause